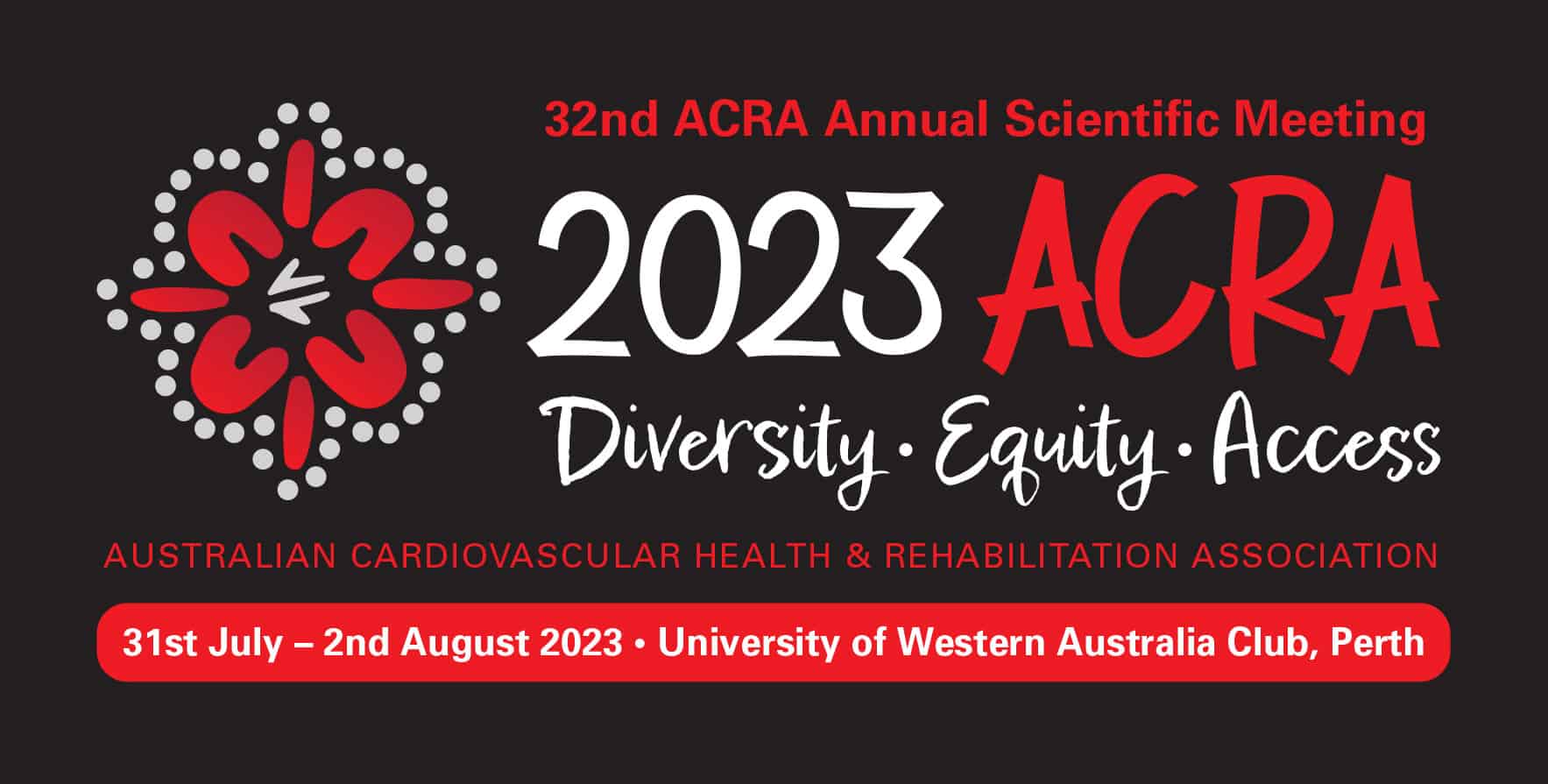 On behalf of the Organising Committee for the 32nd Annual Scientific Meeting (ASM) of the Australian Cardiovascular Health and Rehabilitation Association (ACRA), it gives us great pleasure to invite you to join us in Perth for an exciting educational conference. We are looking forward to hosting you again in person at our
face-to-face event at the University Club of WA, from Monday 31st July to Wednesday 2nd August 2023.
Our 2023 Annual Scientific Meeting will focus on celebrating Diversity, striving for Equity, and maximising Access to best-practice cardiovascular healthcare. An exciting program of keynote presentations, interactive workshops, abstracts and poster sessions will support the exchange of ideas, challenges and latest developments in the prevention and management of cardiovascular disease.
The program will explore challenges of providing equity to disadvantaged and under-represented groups in cardiac rehabilitation and provide practical outcomes you can adopt to improve Diversity, Equity and Access in your service.
Key topics will include:
Aboriginal people
Cultural and linguistic diversity
Low socio-economic position
Low health literacy
Rural and remote populations
Disability
Mental health
Women
Educational and networking opportunities will spark creativity and innovation, leave you feeling inspired, and create lasting connections with likeminded peers across Australia and beyond.
Please check back in here regularly for updates on registration, abstracts and the final program, and any changes in event details as required. You can follow us on twitter too @ACRAASM.
Key Dates
Call for Abstracts
Now open
Earlybird Registration
Now open
Anna Storen Regional Travel Scholarship
Now open
SOLVE-CHD Scholarships
  Now open
Everyone at ACRA has been closely following the COVID-19 pandemic and the impact on healthcare professionals and the community. ACRA is committed to delivering a face-to-face conference where possible, while also prioritising the safety and well-being of our members. As the pandemic rapidly evolves we may need to make changes to the event format or speakers. COVID-19 regulations must also be adhered to by all delegates as per the Western Australian Department of Health. All delegates must have a current COVID-19 vaccination certificate. Read about our COVID arrangements here.
Conference update - February 2023
Dear ACRA members and friends,  
Things are coming together well for our Annual Scientific Meeting in Perth and the conference committee are looking forward to connecting with old friends and new.  
Already we have secured an inspiring line up of speakers and engaged partners and sponsors, we also have the opportunity for delegates to engage with our team through our buddy system.  
Putting on a conference like this would be impossible without the support of our sponsors. We extend our sincere gratitude to those who have already locked in their support: 
Silver partners: SOLVE CHD

Bronze sponsors: EBOS healthcare

Exhibitors: CARDIHAB

Conference bag Sponsor – Indigenous Healthinfonet
We thank those who have supported attendance through scholarships: 
ACRA national and state bodies 

 

SOLVE CHD

 

Rural Health West 

 
Our Pre-conference workshop is a not-to-be-missed event with a line up renowned experts in Acute Rheumatic Fever and Rheumatic Heart Disease. 
They will take you on an educational patient journey covering culturally secure ways to engage with Aboriginal patients and their families, the burden of disease, diagnosis, guideline recommendations, surgical considerations and new initiatives and innovations 
We have secured fantastic WORKSHOP presentations will encourage your curiosity as you learn in inter active forums from leaders in their fields:  
SLEEP and CVD 

 

CARDIO-ONCOLOGY 

 

DIABETES and CVD 

 

CLINICAL YARNING 

 
TELEHEALTH in cardiovascular health and rehabilitation

 

POTS + LONG COVID 

 

HEALTH LITERACY 

 
In closing off, we would like to take the opportunity to thank the amazing 2023 ACRA ASM conference committee for all their work and dedication, this group of volunteers who generously give their time.  
Celine Gallagher, Nikki Strahan, Helen Mclean  
2023 ACRA ASM convenors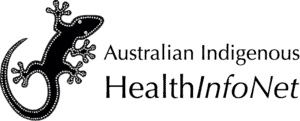 Through a combination of keynotes, workshops, abstracts and poster sessions, the conference supports the exchange of ideas and challenges around clinical and research issues, including the latest developments in the prevention and management of cardiovascular disease.
We are busy working to bring you an amazing program. Stay tuned!
There is plenty to see and do in Perth. Hop on an open top bus tour to Kings Park for spectacular views over the city; jump off and walk amongst the treetops or stop for a picnic.
Perth offers abundant restaurants, pubs, bars, night markets, cafes, art galleries, theatre and exhibitions.
After exploring Perth city, take a day or extended trip to visit the historic Port town of Fremantle, the turquoise bays of Rottnest Island or the lush valleys full of world class wineries in the Swan Valley and Perth Hills, all within 45 minutes of the CBD.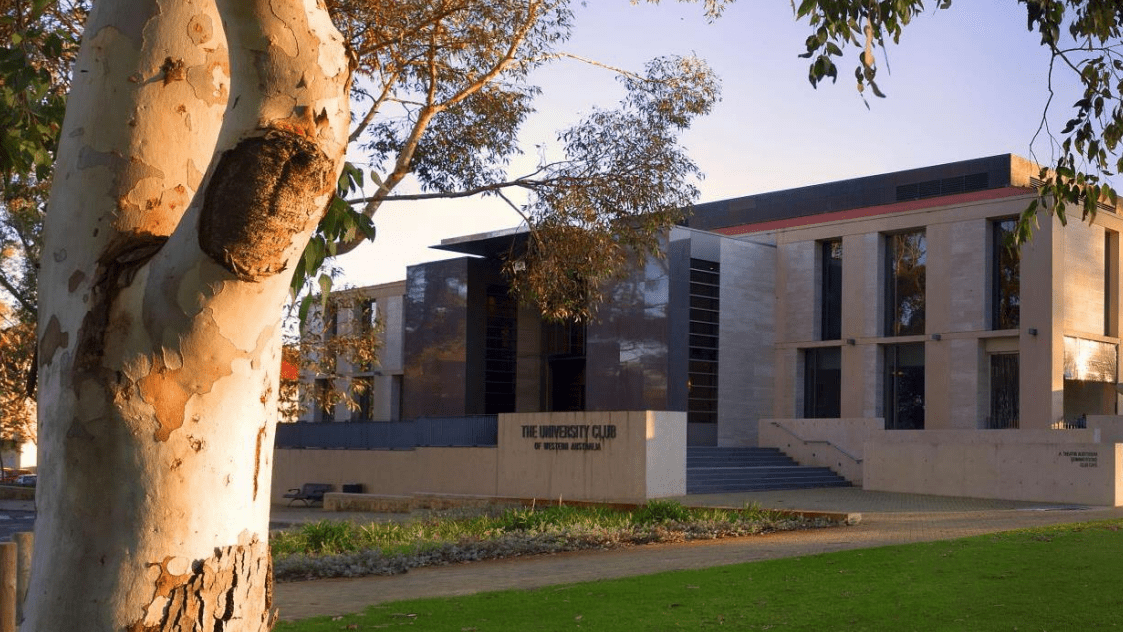 Located on one of Australia's most beautiful University campuses, minutes from Perth's CBD, The University Club of Western Australia has been custom designed to provide a versatile, first-class event venue.  Since opening in 2005, The University Club's blend of award-winning cuisine and impeccable service have earned it a reputation as one of Perth's premier conference and event destinations, including walks to the University's iconic Winthrop Hall, Octagon Theatre, Sunken Garden and Tropical Grove offer a unique option for truly memorable events.