We're delighted to have an outstanding selection of invited speakers joining us at the ACRA 2020 ASM. More speakers will be announced as planning proceeds!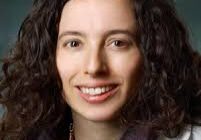 A/Professor Erin Michos
Johns Hopkins School of Medicine
Female-specific Factors that Enhance Cardiovascular Risk in Women Throughout the Lifespan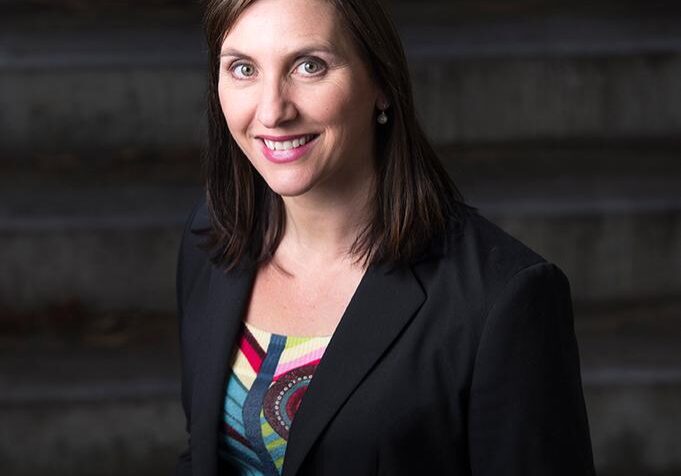 Professor Dominique Cadihac
Head of Translational Public Health Research Division, Stroke and Ageing Research Group, Monash University
Progress in stroke data and ehealth and how lessons might apply to cardiac rehabilitation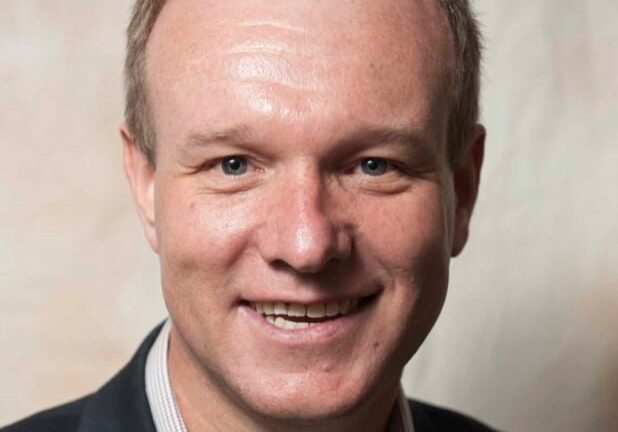 Professor Stephen Nicholls
Director of Monash Heart, Victorian Heart Hospital & Professor of Cardiology, Monash Universit
Alan Goble Oration
Lipid Management in 2020: Challenges for Today and the Path Moving Forward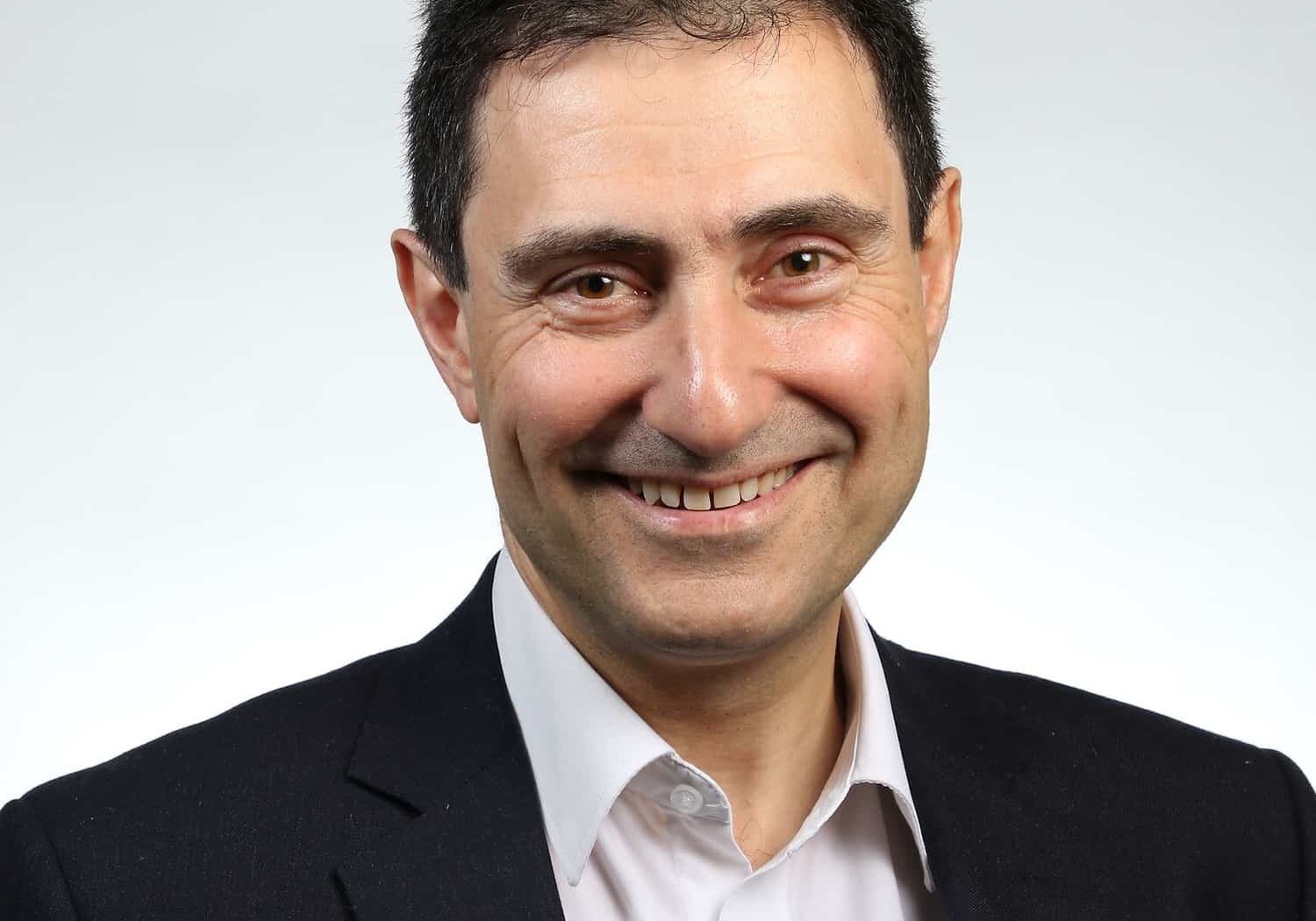 Professor Jonathan Shaw

Associate Director of the Baker IDI Heart and Diabetes Institute
Diabetes: the impact on cardiovascular disease and recent advances in treatment - Sponsored by Astra Zeneca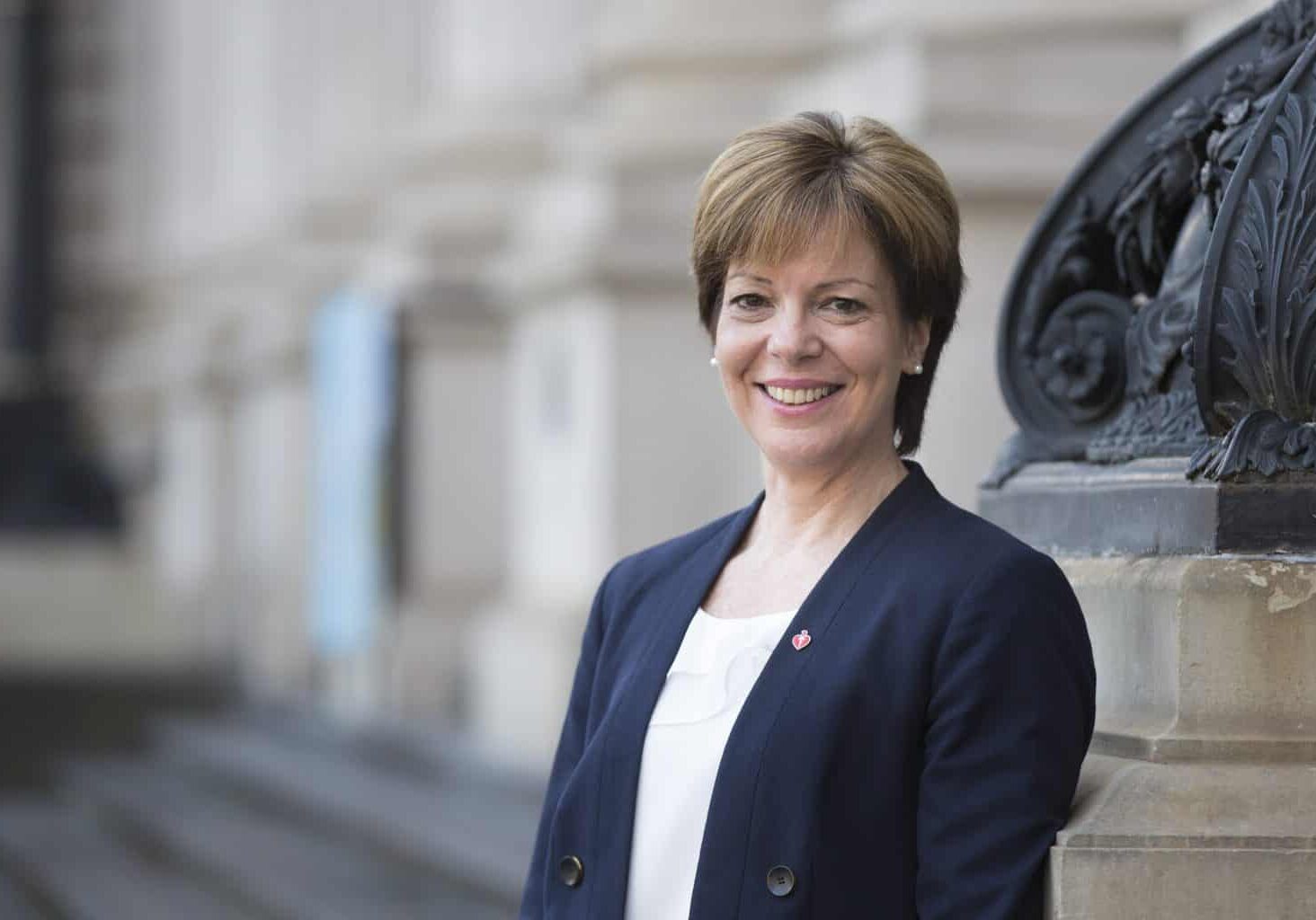 Kellie-Ann Jolly
CEO, Heart Foundation Victoria
The road to cardiac recovery - Horse-cart or roller coaster?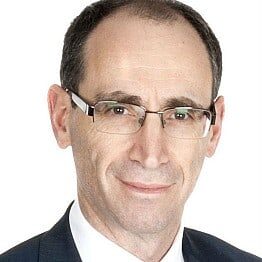 Professor Jon Kalman
Melbourne Heart Centre
Royal Melbourne Hospital
Advances in ablation for Atrial Fibrillation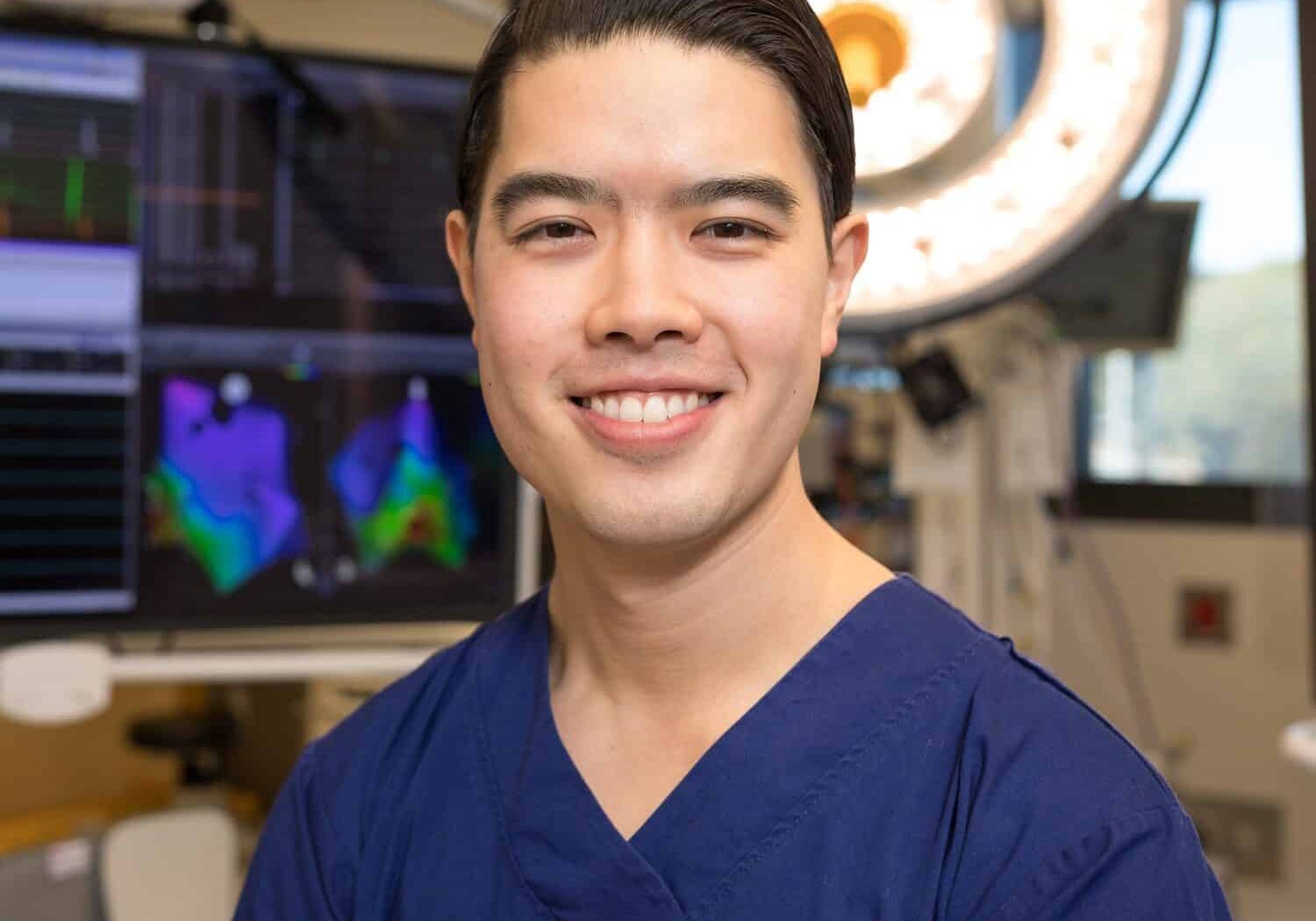 Dr Christopher X Wong
Royal Adelaide Hospital and University of Adelaide
Which device for which patients? Latest evidence in cardiac implantable electronic devices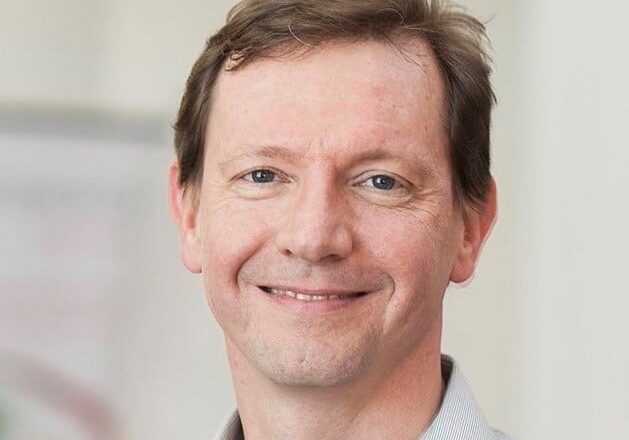 Dr Joris Mekel
St John of God Healthcare, Bendigo
Remote monitoring of cardiac implantable electronic devices - does it improve outcomes?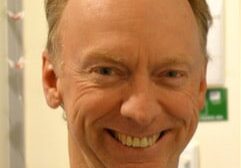 A/Professor Tony Walton
Cardiologist, Deputy Director and Head of Cardiac Catheter Laboratory in the Department of Cardiology, Alfred Hospital
Update on TAVIs - medical perspective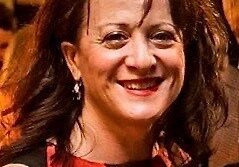 Rox Johnston
Structural Heart Coordinator, Alfred Health
Update on TAVIs - nursing perspective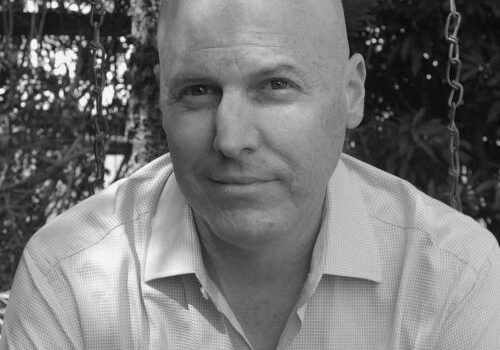 Geoffrey Ahern
Senior Mental Health Clinician and Educator
Beating burnout for Healthcare Workers - put your own oxygen mask on before assisting fellow passengers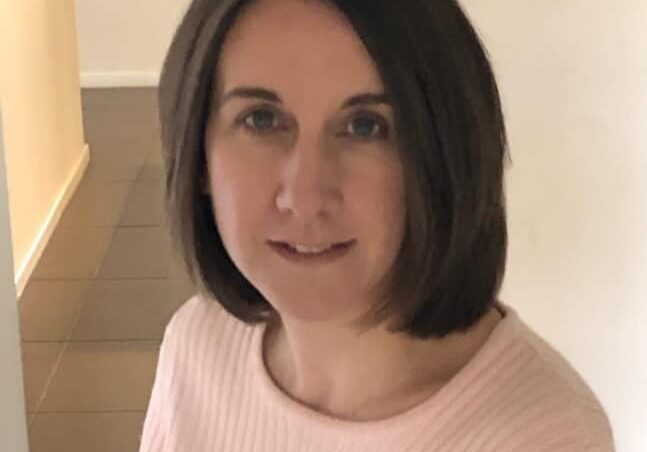 Dr Celine Gallagher
University of Adelaide
What is the role of education in AF: the HELP AF study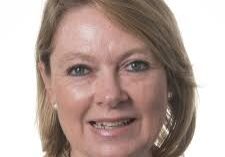 A/Professor Carolyn Astley
Health Translation SA, SAHMRI and Flinders University.
The power of data to move cardiac rehabilitation forward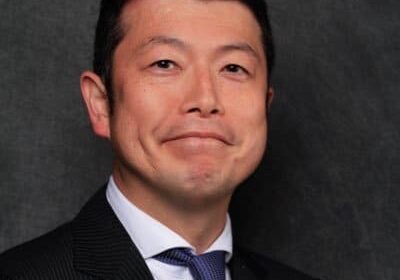 Professor Kaz Negishi

Head of Medicine, Sydney Medical School Nepean
Air Pollution and Cardiovascular disease – Where are we now?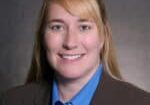 Dr Tanya LaPier (USA)
Eastern Washington University, Spokane, USA
Workshop Presenter: Evidence-based Promotion of Activity for Patients Recovering from Median Sternotomy