Sponsorship and Exhibition
On behalf of the Organising Committee, we take great pleasure in inviting you to celebrate and support our 28th Annual Scientific Meeting of the Australian Cardiovascular Health and Rehabilitation Association (ACRA 2018). This prospectus outlines the exciting sponsorship and exhibition opportunities available to you to promote your company and increase its profile to a diverse group of over 200 health professionals working in cardiovascular care. There will be a wide range of packages available to you to assist in the promotion of your business.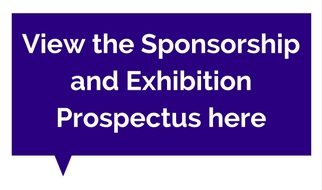 The trade exhibition will be in the same area as our poster display and where delegates will congregate for morning/afternoon teas and lunches each day. Social functions at the meeting include a Welcome Reception on Monday, 30 July 2018 with our Gala Dinner on Tuesday, 31 July 2018.
This is a wonderful opportunity to be involved in this exciting meeting and we look forward to welcoming and working with you as a valued partner of ACRA 2018 in Brisbane.
Further information can be obtained from the ACRA 2018 ASM Secretariat. Please email: acra@theassociationspecialists.com.au.
ACRA 2018 ASM Sponsors
The ACRA 2018 ASM Organising Committee is very grateful to the following organisations who have given their support to the conference so far:
Platinum Sponsor

Gold Sponsors

Bronze Sponsor

Supporting Organisations